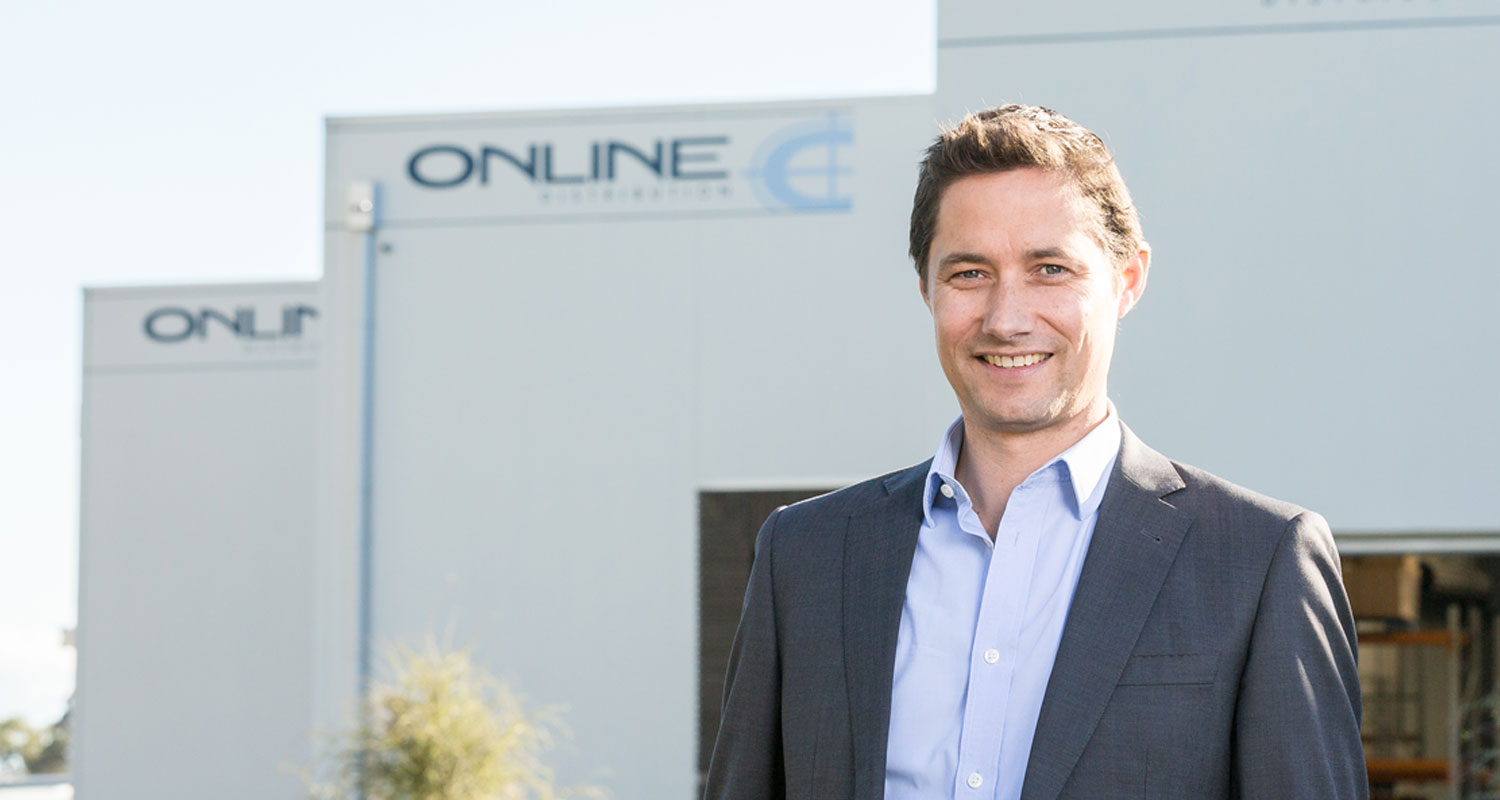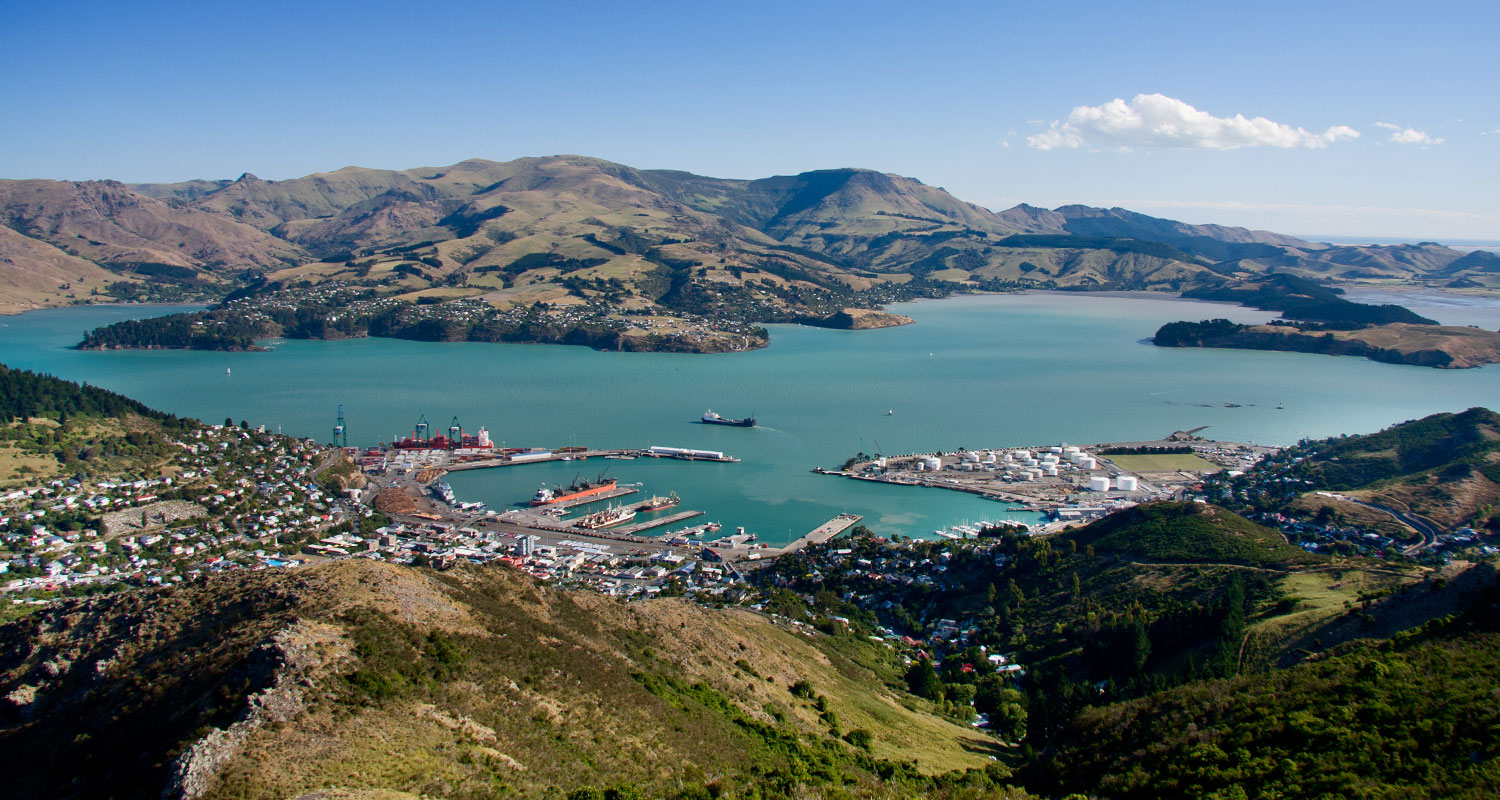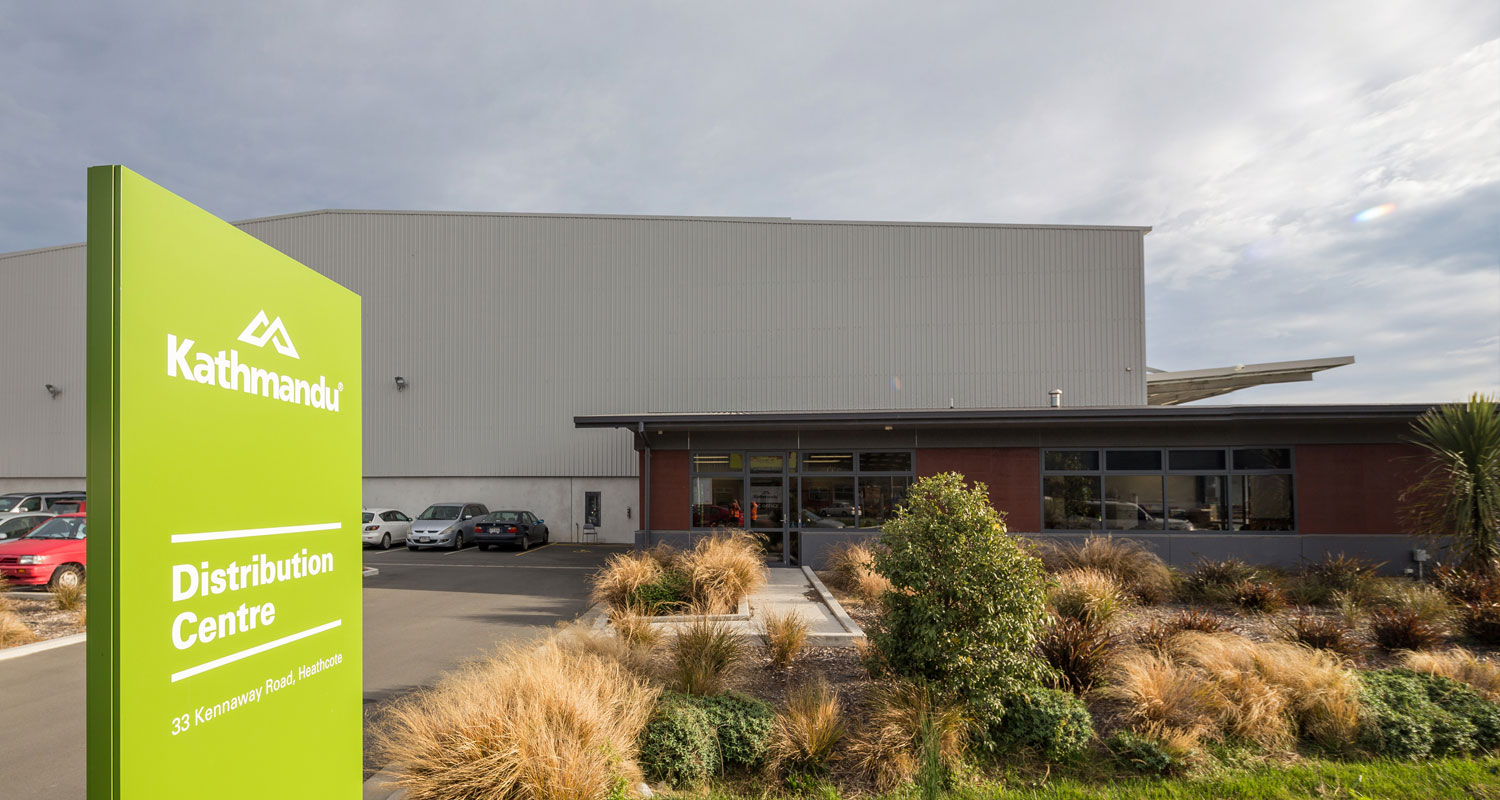 Your link with the port, the city and beyond
Portlink Industrial Park is located in Woolston, a suburb in the south-east of Christchurch. As the name Portlink suggests, this 30-hectare industrial development is situated very near to the Port of Lyttelton, making it a highly attractive location for businesses which import or export goods via the Port. An added advantage of Portlink is the ease of access it offers to the main arterial routes into and out of Christchurch.
A SITE TAILORED TO YOUR BUSINESS
Portlink is able to offer large tailor-made sites to prospective tenants, allowing building footprints in excess of 10,000 square metres. Lease-back options and full design and build services are available.
Businesses anticipating significant growth have the rare opportunity to future-proof their operations by setting aside additional land for future expansion.
Portlink Industrial Park's Business 4 zoning allows for a flexible blend of industries, from logistics and warehousing operations, manufacturing and assembly, to service businesses, head offices and moderate scale retail operations.